Audio in Internet Marketing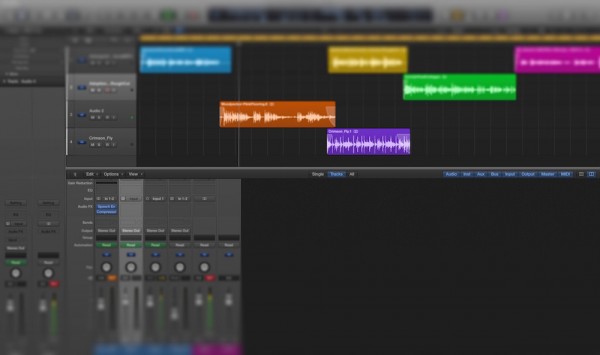 Imagine being able to personally greet your clients and customers with audio when they visit your website?
As an experienced voice over artist, I can help any business or organisation to get their message heard loud and clear.
Audio marketing and videos with voice overs can give a company a friendly and approachable personality. Audio on your website will also enable you to reach new audiences and particularly those who are more easily persuaded by multimedia. Your website will soon become competitive with the many others who are also using voice over artists.
As it sets out in The Disability Discrimination Act, it is very important that your website is 'accessible to all' and professional audio marketing can help to meet this standard. Information in as many different formats as possible will please and convert as many people as possible.
Ways in which a voice over artist can audio market your business
There are several ways in which you can use a voice over artist to retain the attention of website visitors:
Online radio adverts
Audio FAQs
Explainer videos
Audio corporate videos
Audio welcomes
Audio navigation advice and help
An on-screen floating, speaking presenter
All of my audio clips are produced to broadcast quality standards.
Contact me for further information about how you can use my voice.