If you would like my voiceover on your project, then this rate card will give you an general sense of my pricing structure.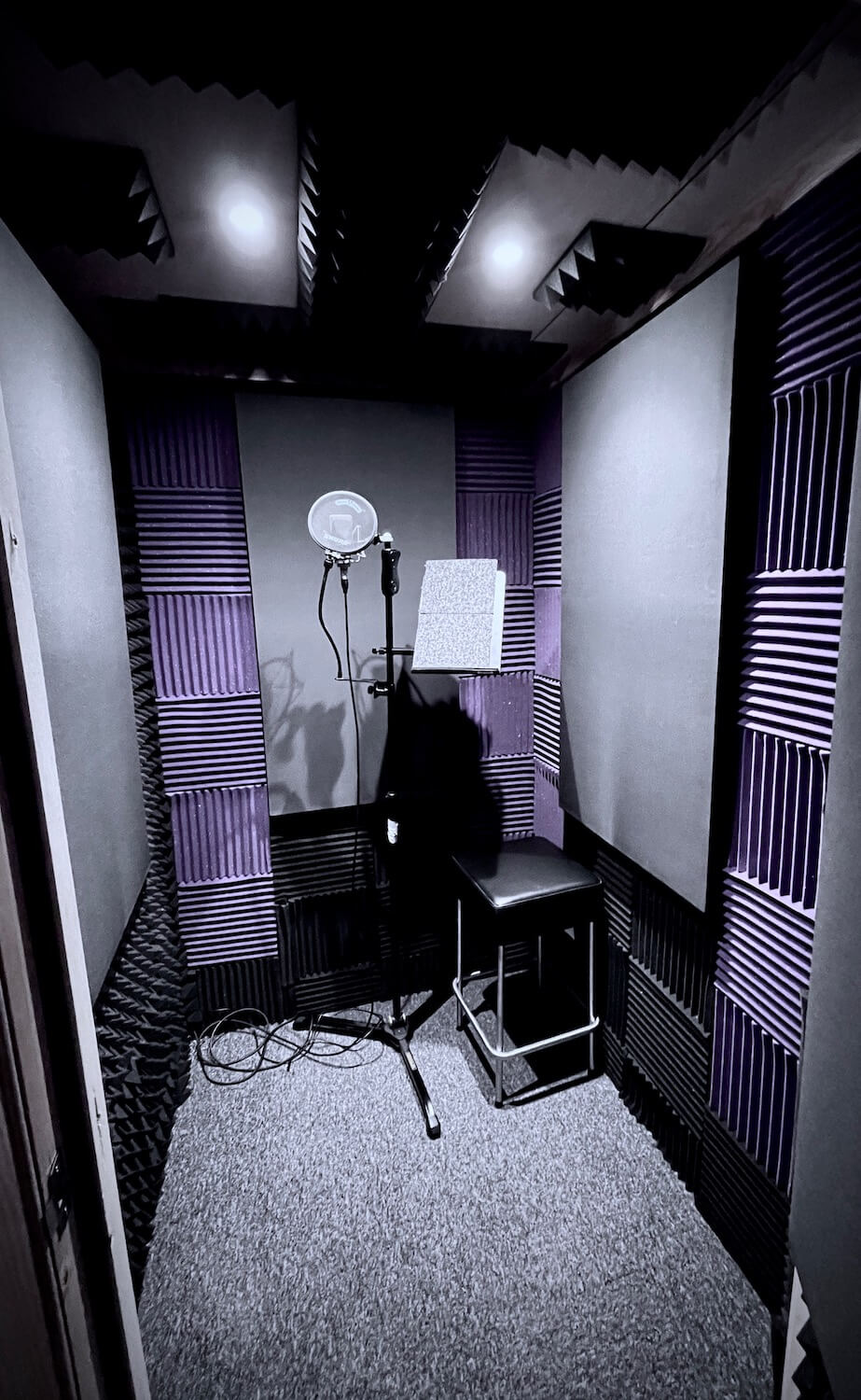 There are multiples of variables when producing voiceovers; format, distribution, audience, broadcast medium, usage fees etc etc. So as with any rate card, this is purely a baseline skeletal guide, as I treat all enquiries individually and provide bespoke quotes based on all the available factors.
Just get in touch to request a quote, and I'll come back to you as soon as humanly possible.
All voiceover jobs are subject to my terms of service.
Corporate Video Voice Over Rates 2023
[For small businesses with a distribution/potential audience to reflect the same. For larger businesses with a larger audience/distribution, additional usage fees will apply]
[up to]
Longer? Please contact me for a bespoke quote.
Telephony (on-hold, IVR, menu prompts etc)
On Hold marketing narrative (lengthier copy/multiple paragraphs, not individual prompts) – As per corporate rates
Per Prompt  – £5 [i.e. Short prompts, not long sentences/paragraphs. Minimum session fee of £50 for prompt-only voiceover scripts; then £5 per prompt thereafter.]
Per Project/Monthly Custom Rate. Contact me for details.
Television: Narration, Ads, Promos, Stings etc
For all television enquiries, be they for a programme narration, ads/commercial VO, promos, stings, trails etc, then please use the Request Quote page and let me know the TVR details etc, or you can speak to my agent directly.
Radio – Please get in touch with me directly to let me know the number of stations and length of campaign etc for a bespoke quote.
E-Learning (distance learning via intranet etc)
Please contact me with your word counts, client info, usage, scale of distribution, planned usage territories etc (Basically, all information available) for a bespoke quote.
Web Commercials, Pre/Mid/Post-Roll Ads, Medical Narrations, App/Software VOs, Audio Guides, Cinema Commercials, 'Voice Of God' for events, Toys, Explainers or any other type of voiceover, then please get in touch for a bespoke quote.
Podcast Production
I have podcast production packages starting from £150 per month. Podcast production is organised via my other business, Audio Shed Podcast Studio so please click here for more info & to request a quote.
Longer projects, or require ongoing audio production on a contracted basis? – Contact me for a bespoke quote on voice over rates.